preporuke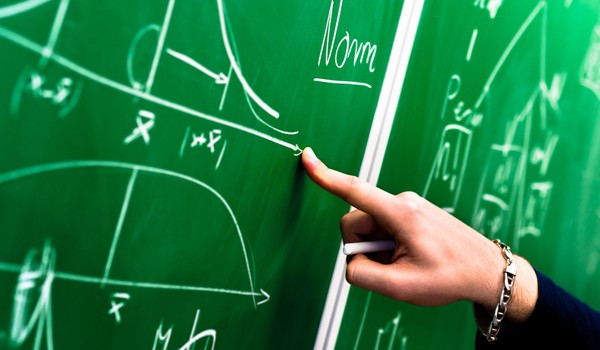 Published on april 18th, 2013 | by vuja
0
Profesor francuskog i engleskog jezika | professeur de langue serbe | professor of serbian language | Beograd | Belgrade
Strani jezici nisu bauk. Budite spremni da imate znanje neophodno za današnje doba.
Privatni ?asovi francuskog i engleskog u Beogradu
Želite da nau?ite francuski ili engleski jezik ili je vašem detetu potrebna dopunska nastava stranih jezika. Dajem privatne ?asove francuskog i engleskog jezika. Obratite mi se da se dogovorimo. Vaša Mirna Kadijevi?.
Nau?ite lako strane jezike! Mirna Kadijevi?,   tel.: 064 45 54 657
Profesor francuskog i engleskog jezika Beograd
Moje ime je Mirna Kadijevi? i ja sam privatni profesor stranih jezika sa iskustvom, kvalitetno i sa puno uspeha dajem ?asove francuskog i engleskog jezika za sve uzraste (osnovce, srednjoškolce, studente i zaposlene). Dajem dopunsku nastavu za školsko gradivo francuskog i engleskog jezika, osnovni kurs, napredni i konverzacijski.
Mirna Kadijevi? – profesionalna biografija
Radlia sam u turizmu sa francuzima, belgijancima, englezima. Živela u francuskoj. Radila u privatnim školama stranih jezika. Privatne ?asove stranih jezika dajem vec 20 godina.
Privatni ?asovi srpskog jezika strancima
Zadnjih godina sa uspehom dajem i ?asove srpskog jezika strancima (englezima i francuzima). ?asove dajem po potrebi kod vas ili u svojim prostorijama.
Private Professor of Serbian language – Belgrade
A professor Mirna, gives private French and English lessons, moreover she gives the lessons of Serb language for the foreigners in Belgrade. With large an experience and success, she gives courses and lessons for the school.
Professeur de langue serbe – Belgrade
Un professeur Mirna, donne des leçons françaises et anglaises privées, d'ailleurs elle donne et des leçons de langue serbe pour l'étranger ê Belgrade. Avec une grands expérience et succès, elle donne des cours et des leçons pour l'école.
Kontakt- Contact :: Mirna Kadijevi?
Mirna Kadijevi?, tel.: 064 45 54 657