Besplatni pravni saveti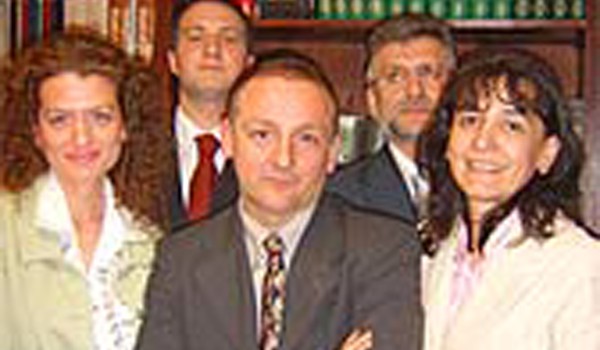 Published on decembar 29th, 2010 | by vuja
0
Naplata štete posle saobraćajne nesreće
pitanje
U saobra?ajnoj nesre?i mi je ošte?eno vozilo marke yugo 45 (1992 god.) od strane vojnog vozila i vojnog lica. Uvidjaj u 14h korektno uradila saobra?ajna policija gde je gospodin imao 1.35 promila alkohola u krvi. Podnošenjem zapisnika za naplatu štete u sektoru za pravne poslove pri vojsci Srbije su mi rekli da oni nemaju službu koja bi izvršila procenu tako da sam ja morao da zamolim ljude iz osiguravaju?e ku?e gde je moje vozilo osigurano.
Gospodin je izvršio uvidjaj, uradio zapisnik sa fotografijama (u zapisniku su samo bila navedena lista delova za zamenu i potrebni sati majstora za popravku, ali ne i novac. Podnosim i taj zapisnik ali oni i dalje ne mogu da izra?unaju štetu ve? me sa tim zapisnikom šalju za predra?un novih delova i predra?un neke renomirane firme za popravku. Kada sam uspeo i to da nabavim oni su angažovali i platili procenitelje gde je on od predhodnog zapisnika smanjio satninu rada i procenio totalnu štetu u iznosu od 42,200,00.
Dok se sve to odvijalo ja sam uz pomo? ženinog kredita i u sopstvenoj režiji popravio auto a mene je to kostalo 70.000.00 din. Šta bih ja sada trebao da uradim: Da prihvatim njihov iznos i progutam razliku ili da podnesem tužbu za naplatu stim što ja nemam ra?une za celokupan rad vec samo za nove delove.
odgovor advokata
Obzirom da nemate sve ra?une kojima biste eventualno dokazali na sudu da ste zaista za popravku automobila platili 70000 dinara male su šanse da u eventualnom sudskom postupku koji ?e Vas dodatno koštati ostvarite iznos od 70000 dinara.
Advokatska kancelarija Radivojevic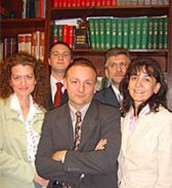 Advokatska kancelarija Radivojevic nalazi se u Beogradu u ul. Svetozara Corovica br. 13, a prijem stranaka je ponedeljkom, utorkom i cetvrtkom, od 18 – 20 casova.
Telefon kancelarije: 011/322-34-99
Pravno pitanje postaviti ovde