Proza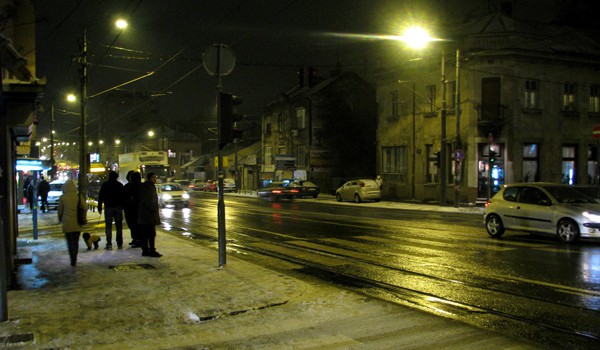 Published on decembar 16th, 2010 | by vuja
0
Ruzveltova by night i brak by Duško Radović
Brak se ure?uje zakonom samo onda kada ne može druga?ije. Zbog toga ne dozvolite da Vam zakon ure?uje brak. Uredite ga sami, lepse i humanije nego što to može bilo koji zakon da predvidi.
Želimo da Vam bude lepo, da traje dugo, da se radujete jedno drugom, da živite sa uverenjem da ste danas obavili jedan od najvažnijih poslova u životu.
Savetujemo Vam da ne žurite , da pažljivo trošite re?i i ose?anja. Nemojte odmah potrošiti sve. Rasporedite svoju ljubav i uzajamno poštovanje na svaki dan zajedni?kog života.
Zakon kaže da su muž i žena u bra?noj zajednici ravnopravni. A to može i lepše da se kaže pove?avajte svoje obaveze da ne biste ugrožavali prava drugih.
Brak ne može biti cilj. On je samo mogu?nost da se Vaši drugi interesi lakše i lepše ostvare.
Zato stalno gradite svoju vezu, proširujte njene granice, ne dajte joj da se za?auri, olenji, uspava, da prestane da živi i postoji.
Bogatite svoj zajedni?ki život, borite se za ravnopravnost života, budite realni i odmereni kada odre?ujete svoje ciljeve, a jaki i uporni kada treba da ih ostvarujete.
Ne možete se baviti samo ljubavlju. Ljubav je lepa samo kad se podrazumeva, kad prati sve ostale naše aktivnosti, kada nam daje snage da se što uspešnije ostvarimo kao li?nost.
Budite ljubomorni, ne jedno na drugo, ve? na svoj brak.
?uvajte ga i branite od svih iskušenja, smatrajte ga dragocenim za svoju sudbinu i sre?u.
legendarni Dušan Radovi?
Neka ovaj dan bude srecan pocetak vaseg dugog i lepog zajednickog zivota.