Opušteno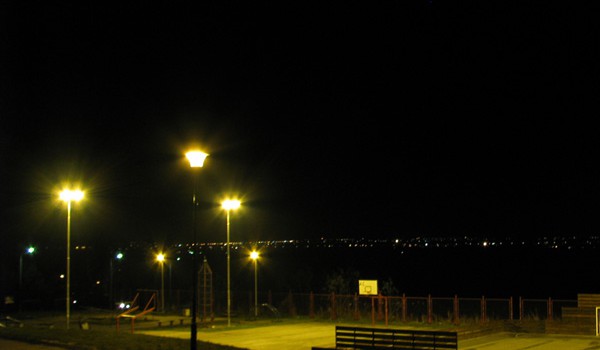 Published on novembar 30th, 2010 | by vuja
0
Vetrenjače
"Lament nad Beogradom", deo
Ti, me?utim, dišeš, u no?noj tišini,
do zvezda, što kazuju put Suncu u tvoj san.
Ti slusas svog srca lupu, u dubini,
što udara, ko stenom, u mra?ni Kalemegdan.
Tebi su nasi boli sitni mravi.
Ti biser suza nasih bacaš u prah.
Ali se nad njima, posle, Tvoja zora zaplavi,
u koju se mlad i veseo zagledah.
A kad umorno srce moje u?uti, da spi,
uzglavlje meko ?es mi, u snu, biti, Ti.
Miloš Crnjanski
"Lament over Belgrade", the part
You breath, however, in the silence of the night,
to the stars, which shows the way to the Sun in your dream.
You listen your heart beat, in depth,
what blow, like the rock, the dark Kalemegdan.
for you, our pain are tiny ants.
You throw the pearl of our tears in the dust.
But over them, later, The dawn is starting be blue,
in which I, young and happy was glazed.
And when my weary heart silent, to sleeping,
soft pillow you gonna me in a dream be, Ti.
Milos Crnjanski