aforizmi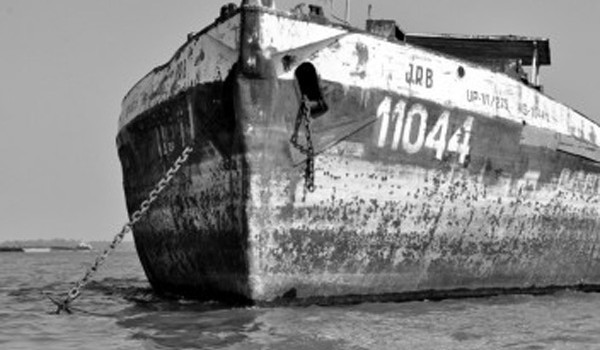 Published on novembar 28th, 2010 | by vuja
0
rusty ship
Duško Radovi?
Jutros se Sava opet ulila u Dunav. Dunav u Crno more. Crno more u Sredozemno more. Sredozemno more u Atlanski okean, a vi opet ne znate sta ce te sami sa sobom.
Jedan deo Save uliva se u Dunav tek kod Vin?e. To je ponornica, koja se u gornjem delu zove Vodovod, a u donjem Kanalizacija.
Jutros je nisko sunce preseklo svilenu traku Dunava i tako sve?ano otvorilo novi dan, prvi dan nove nedelje.
Pre nego što ?e joj se desiti ono što ?e joj se desiti, Sava se uvija i uspija, kao da joj je prvi put, kao da ne zna da je iza okuke ?eka stari probisvet Dunav.
U Zemunu, na obali Dunava, kuva se i danas dobra riblja ?orba. Do ?orbe se stiže ovako: ide se do centra Zemuna, a onda dalje za mirisom ?orbe.
Sava i Dunav i ovog jutra dolaze i prolaze, a mi ne znamo sta da im radimo.
Dusko Radovic
This morning, the Sava and the Danube flooded again. Danube to the Black Sea. Black Sea into the Mediterranean Sea. Mediterranean Sea into the Atlantic, and you still do not know what will and with ourselves.