Izreke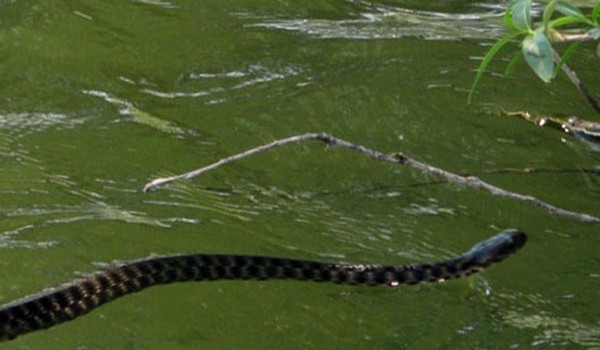 Published on novembar 25th, 2010 | by vuja
0
Izreke o prirodi
Nikola Tesla
Nema stvari koja bi bila tako vredna pou?avanja kao priroda.
Luj Paster
Što više prou?avam prirodu, to više ostajem zapanjen i zadivljen pred delima Stvoritelja.
Kleist
Postoji izvrstan u?itelj, ako ga razumemo: to je priroda.
Ciceron
Ako sledimo prirodu kao vo?u, nikad ne?emo zalutati.
Aristotel
Priroda ne radi ništa uzalud.
Seneka
Trud je uzaludan, ako se priroda protivi.
Poglavica Bik Koji Sjedi
?uvajmo Zemlju i prirodu na njoj, jer ih nismo nasledili od svojih dedova i o?eva, nego smo ih pozajmili od svojih potomaka.
Albert Einstein
Priroda nam skriva svoje tajne jer je veli?anstvena, a ne jer je varalica.
Zagledaj se duboko, duboko u prirodu, i tada ?eš sve bolje razumjeti.
Sv. Augustin
?uda se ne doga?aju u suprotnosti sa prirodom, ve? u suprotnosti s onim što smo navikli smatrati prirodom.
Goethe
Priroda je jedina knjiga koja na svim listovima nudi mnogo sadržaja.
Volter
?ovek raspravlja, a priroda deluje.
Beti
U prirodi nema opraštanja.
Betoven
Samo u prirodi ?ovek može da se nau?i mudrosti.
Bajron
Volim ?oveka, ali mi je priroda milija.
Heraklit
Priroda voli da se okruži tajnama.
latinske izreke
Lekar le?i, priroda ozdravljuje.
Priroda je u najmanjim stvarima najveli?anstvenija.
Louis Pasteur
The more I study nature, the more I stand amazed at the work of the Creator.